The Industry's Most Advanced Fryer Cleaner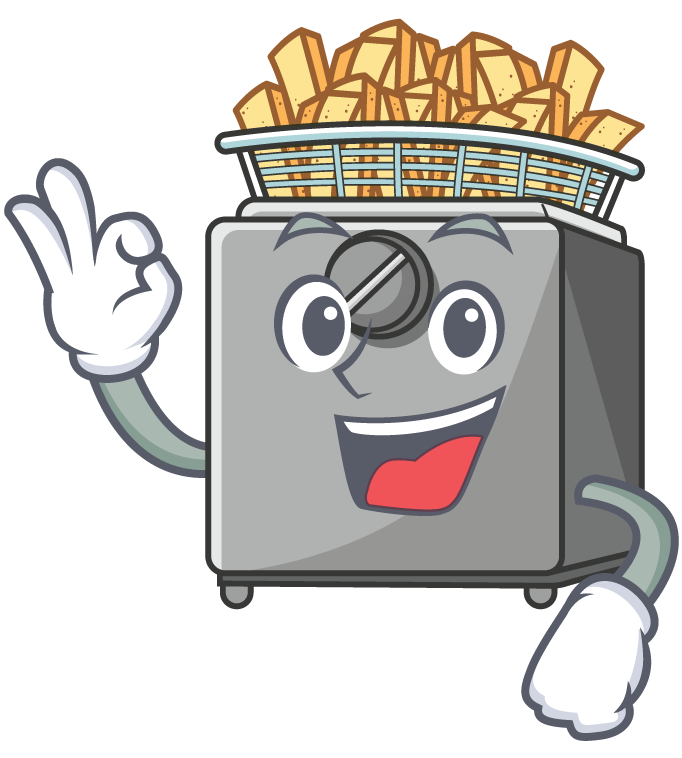 Cleaning a fryer is dangerous, difficult & time consuming.

PRO-TABS

® reduces the danger, making the job quick & easy!!!
Get These Benefits By Switching To Pro-Tabs
® Today!
Introducing PRO-TABS®, the concentrated deep fryer boil-out tablet powered by cutting-edge NANO SCIENCE TECHNOLOGY. Crafted by an award-winning team of experts dedicated to delivering proven, cost-effective, and eco-friendly cleaning solutions for commercial kitchens.

PRO-TABS® concentrated fryer boil-out is specifically designed to conquer the most challenging deep fryer cleaning tasks in your commercial kitchen. Our improved formula has undergone rigorous testing and has a proven track record.

Expect nothing but exceptional results with PRO-TABS® improved formula Fryer Cleaner, surpassing all other fryer boil-out products on the market today!

The revolutionary nano-science technology within PRO-TABS® Fryer Cleaner Boil-Out Tablets cleans your fryers at the molecular level, ensuring faster cleaning, longer-lasting performance, extended cooking oil life, and greater cost savings compared to other brands. It's a groundbreaking formula that propels your fryers toward cleanliness and efficiency like never before!

PRO-TABS® harnesses an advanced proprietary formula enriched with Nano Science Technology, effectively eradicating contaminants at a microscopic level, setting a new and superior standard for fryer boil-out cleaning.
Accelerate your cleaning with
NANO

Science Technology
PRO-TABS® clean the surface of your fryer, baskets, and accessories more efficiently and effectively, saving you time and money, and they are environmentally safe.
Pro-Tabs®Concentrated Fryer Cleaner is trusted by many of the most well-known and beloved brands: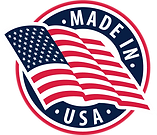 "Our products are made in the USA, are environmentally safe, and save professional kitchens time & money."
Multi-Gold Award Winning Cleaning Products Executive
They make the fryer look brand new...
"Pro-Tabs® are the best fryer cleaner I've used. They make the fryer look brand new every time I clean with them."
PRO-TABS® is the best of its kind...
"My company cleans restaurant and industrial kitchens on a daily basis. I can say without reservation that after years of using dozens of cleaning products Pro-Tabs® is the best of its kind on the market today. My cleaning crews use it in every kitchen we maintain."
I will use nothing else...
"Pro-Tabs® are the easiest, most economical and best fryer cleaner I have ever used. I will use nothing else."